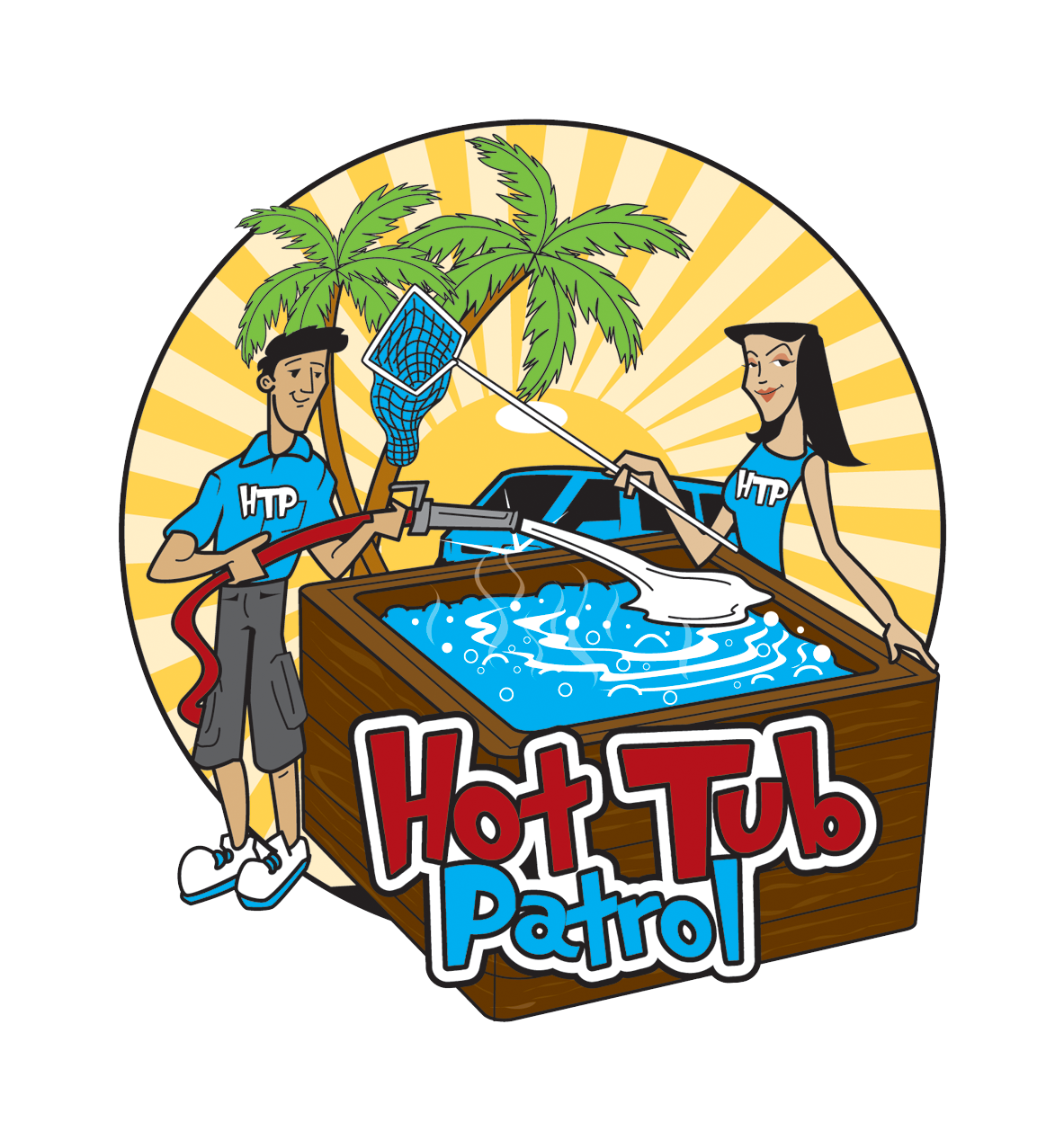 Hot Tub Cleaning Service Request
Cleaning / Maintenance / Moving & More
Let Hot Tub Patrol Maintain Your Hot Tub
We offer bi-weekly and monthly service. If you prefer to do it on your own, stop by our store for all of your hot tub chemicals and supplies. We are happy to answer questions and guide you in the right direction. Our regular hot tub service includes:
Water Balance
We keep the water chemistry balanced.
Clean Water Line
Important for overall functionality.
Drain, Clean, Fill
Water tests will let us know when to drain, clean, fill.
Hot Tub/Spa Filters
Filters are cleaned regularly & will be replaced when needed.
Interior Inspection
Complete interior inspection of pumps, seals & more.
Vacuum/Spa Cover
Floors cleaned of debris & spa cover cleaned & treated with UV protectant.
Whether your hot tub jets do not have the same pressure that they once did, the temperature of the tub is no longer staying as warm as it once did, or you're having trouble keeping your spa clean, we can help. Our hot tub specialists are familiar with the mechanics of all hot tub brands, and have seen it all when it comes to hot tub malfunctions. We are experts when it comes to keeping your spa water balanced, clean, and functioning at its finest!