Hot Tub Patrol, located in Fort Collins, CO, is proudly owned by Patio Splash Hot Tub & Spas. Patio Splash has been offering Northern Colorado & Cheyenne, Wyoming residents premium hot tubs and service for several years.  Hot Tub Patrol provides service in Fort Collins, Loveland, Greeley, Windsor, Westminster, and all other parts of Northern Colorado.
We Cater To The Needs Of Hot Tub Owners
Hot Tub Patrol was specifically created to cater to the needs of hot tub owners. Owning a hot tub has so many rewarding benefits, but also requires regular maintenance for overall performance and longevity. Being that Hot Tub Patrol was created by industry experts, you can trust in the fact that your hot tub is in the very best hands.
Professional Hot Tub Service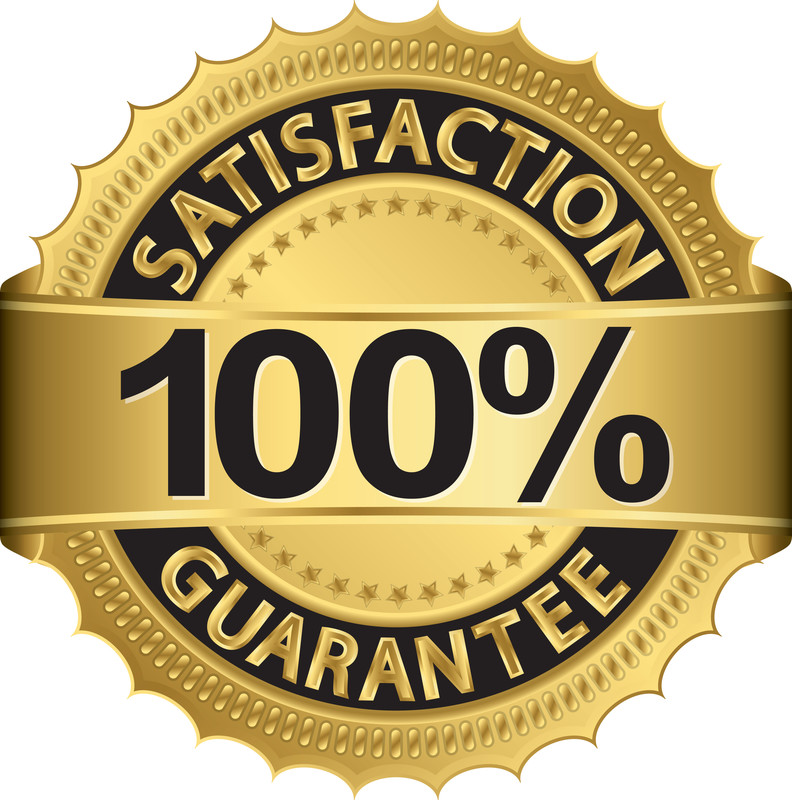 Many people choose to take care of their hot tub or spa themselves and may just need occasional water care or cleaning, while others opt to regularly have their hot tub maintained. Whether you just need monthly drain and refills, are shopping for a new hot tub cover or parts, or want our bi-weekly hot tub service, Hot Tub Patrol is here to handle all of your needs!
Hot Tub Experts
We are experts at what we do. We know hot tubs and hope that we can help you take care of yours. If you would like to inquire about our hot tub cleaning and maintenance program, please contact us by phone or email. We've even made it convenient for you to sign up for our services directly on our website.
Patio Splash Hot Tubs & Spas is an authorized Bullfrog Spa dealer and owner of Hot Tub Patrol. We aim at providing our customers with top-notch service starting from when they begin shopping for a hot tub to when they need regular maintenance or parts and accessories. All of our team is fully trained and experienced to bring the very best service & experience to you.